Ready to find out more?
Check out our 2019 Conference Website!
See You In Saratoga!
2019 Featured Speakers

Jill S. Levenson, PhD, LCSW
Full Day Pre-conference Workshop
Re-Constructing Sex-Offending Treatment for a New Generation
Plenary Address
Translating Trauma-informed Principles into SOTX Practice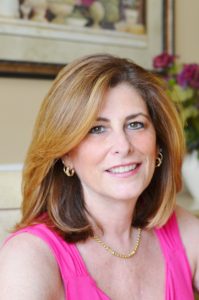 Robert J. McGrath, M.A.
Full Day Pre-Conference Workshop
Conducting "Sexual Abuser Risk of Sexual Harm to Children Assessments" Using the ROSAC
90 Minute Concurrent Session
Practical Strategies for Managing Problematic Sexual Urges and Fantasies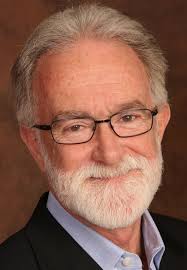 Monday, May 20 - Wednesday, May 22, 2019
LMSW, LCSW, LMHC, & LMFT Live In-Person Contact Hours are Pending Approval & Included in Registration
NYSED LMSW, LCSW, LMHC, LMFT live in-person contact hours are pending approval for all sessions. Offered in collaboration with the University at Buffalo School of Social Work Office of Continuing Education, recognized by the New York State Education Department's Boards as an approved provider of continuing education for licensed social workers #SW-0001; licensed mental health counselors #MHC-0008; licensed marriage and family therapists  #MFT-0007. Full attendance is required; no partial credit will be awarded for partial attendance.
Conference@NYSalliance.com
or 
136 Everett Road, Albany, NY 12205